We are proud to offer two great regional environmental compliance conferences:
Midwest Environmental Compliance Conference (Region 5 in Chicago)
Midwest Environmental Compliance Conference (Region 7 in Kansas City)
Both events take a fresh, regional approach to the increasingly difficult task of environmental compliance, permitting, enforcement, and other critical environmental issues that impact Midwest facilities and institutions.
MECC events are hosted by state business and manufacturing associations and supported by EPA and State Agencies. These premier Midwestern environmental conferences:
Provide an insider perspective on key regional issues
Offer valuable, up-to-date information on rapidly-changing areas of regulation and law
Create a forum for valuable networking with regulators, clients and potential clients/customers
Foster meaningful, professional conversation with federal, state and local regulators
Deliver great speakers and thought leaders with unique insights, real experience, and a seasoned perspective
Provide an environmental "boot camp" training opportunity for those relatively new to environmental compliance and permitting or new to a particular environmental medium
You won't want to miss the 2nd Annual Midwest Environmental Compliance Conference, May 13-14, 2015 at the Overland Park Convention Center, Overland Park, Kansas.
This conference, will provide a regional perspective on the RCRA, Air and Wastewater compliance issues you care about every day, including enforcement and policy/regulation changes.
Mark your calendar now and plan to attend:  May 13-14, Overland Park, KS
 MECC-KC is Hosted by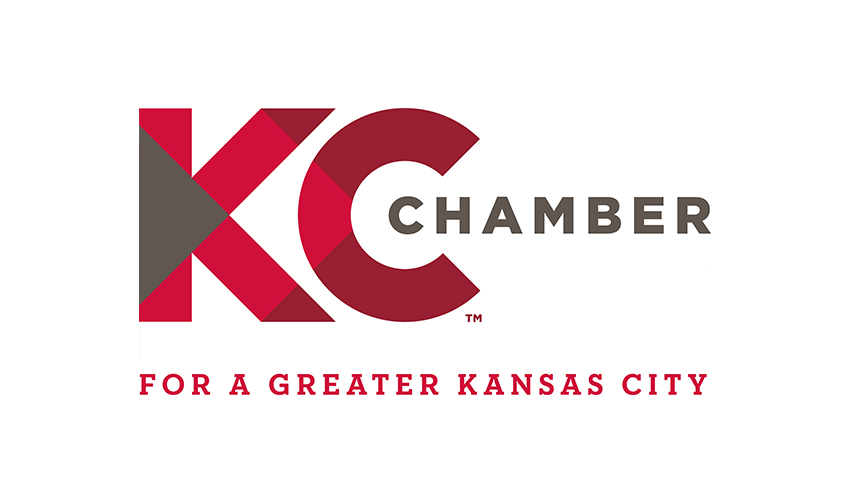 In partnership with
We are grateful for the input and participation of
This conference is produced by RAWalker & Associates. Contact Roger Walker at rawalkerassociates.com